Excellence is a lifelong journey - How should you prepare?
Heron Consulting provides Management Consulting services in the field of Operations Strategy and Supply Chain
Excellence comes from a long journey of continuous improvements. Having a strong foundation for continuous improvements is the most important component to get in place for the journey. Heron Consulting approaches continuous improvements in a way that works for large corporations as well as medium size businesses. We have the experience and the tools to establish a continuous improvement framework in your organization that helps you focus on the right things and accelerate your Excellence journey. 
Heron Consulting provides senior expertise to guide you on your Excellence Journey and to provide the training and knowledge transfer needed for your own organization to get going in the right direction and to reach a stage where the continuous improvement wheel is turning by itself. 
The Excellence Journey cannot be done by someone else then your internal organization – but you will benefit from some guidance along the way!  
There are really only three things you need to get in place for a good start: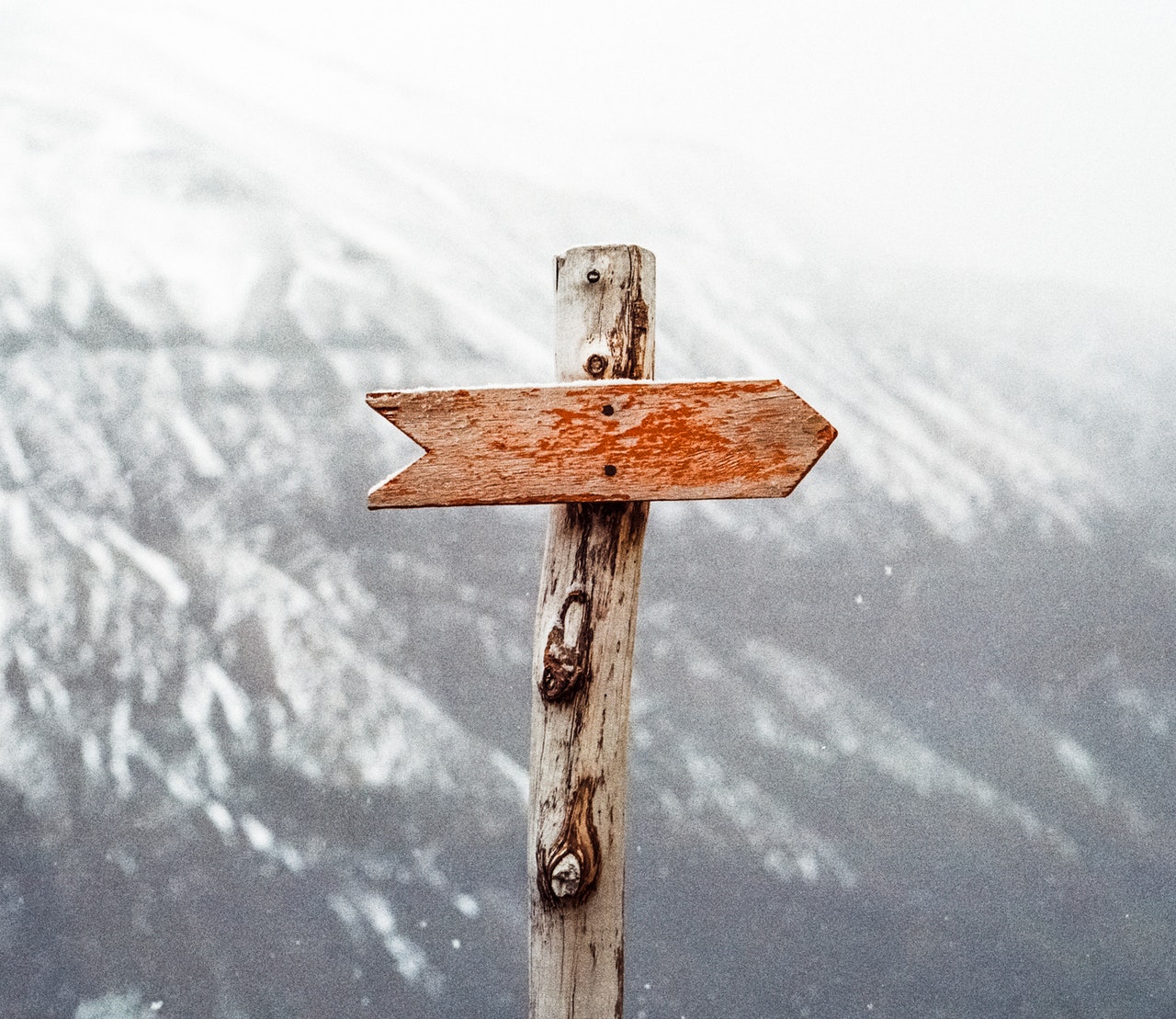 This includes training and business assessments to help create interest and to identify the key constraints for reaching higher performance (the performance bottlenecks of your value chain).
To accelerate the improvement work and to make it more standardized, each company should have a toolbox that helps with analyzing and pinpointing issues and provides sample solutions for common issues.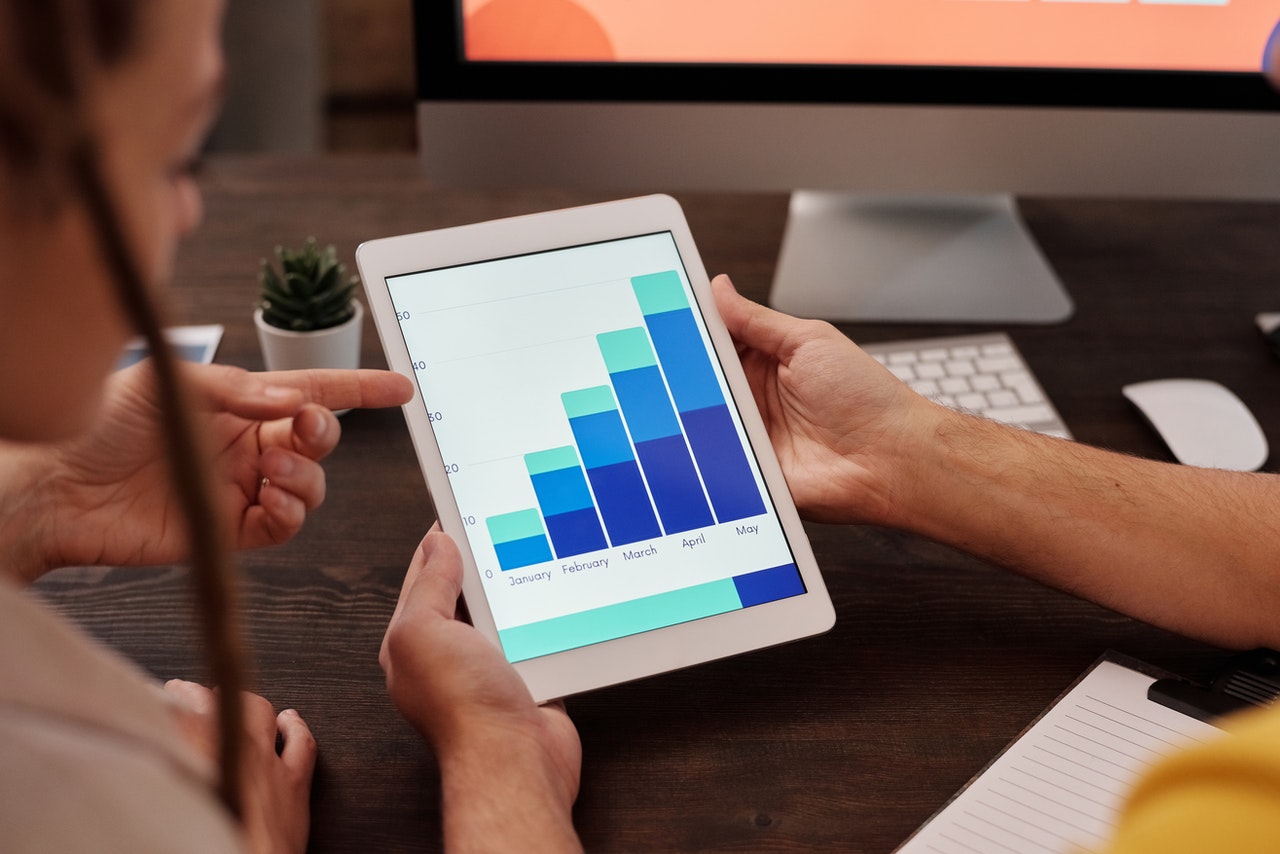 We also need to quantify the improvement activities and track the realization of the improvements. This should provide both an "expectation setting" component and a realization tracking component. Preferably the targets should be cascaded from the top level in the organization and the identification of improvement opportunities should be the response from the business to meet those targets.
With these three components in place you have a strong foundation for your Excellence Journey and the wheel can start turning